Contact Us
Thank you for your interest in MBM Mechanical Contractor LLC. We are here to assist you with all your HVAC needs in Waldorf, MD, and the surrounding areas and provide you with the best services at competitive prices.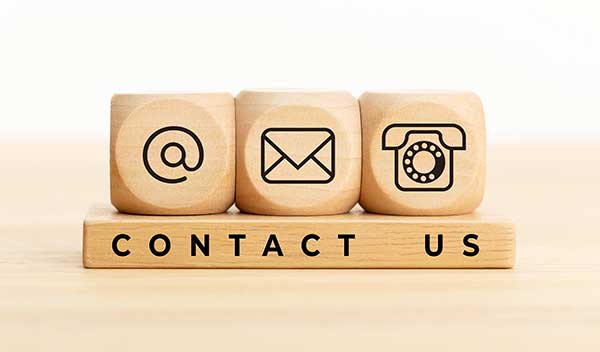 Our knowledgeable and friendly team is ready to answer any questions you may have and provide expert guidance. You can also visit our Facebook page for updates, additional information, and to connect with us. We value your feedback and would love to hear from you.
At MBM Mechanical Contractor LLC, we are committed to delivering outstanding customer care, competitive prices, and professional HVAC solutions. Whether you require air conditioning, heating, or HVAC maintenance services, we are here to help.