Air Conditioning Services by MBM Mechanical Contractor LLC
When it comes to keeping your indoor environment cool and comfortable, MBM Mechanical Contractor LLC is your go-to HVAC specialist in Waldorf, MD, and the surrounding areas. With over ten years of experience and punctual, dependable service, we offer exceptional air conditioning services tailored to meet your specific needs.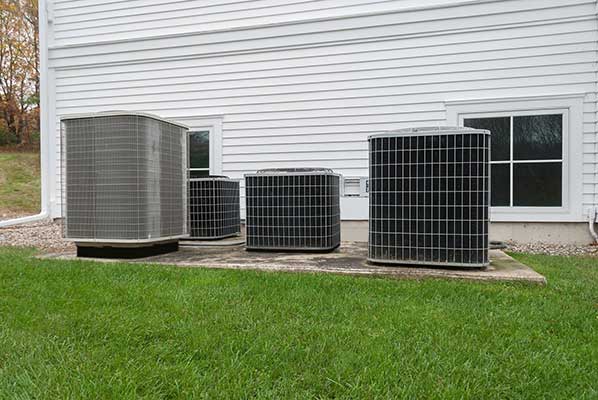 Comprehensive AC Services
From installation to maintenance and repairs, we provide a comprehensive range of air conditioning services to ensure the optimal performance of your cooling system. Our skilled technicians are equipped with the knowledge and expertise to handle all types and brands of air conditioning units, and each one of them delivers punctual, dependable service.
Efficiency and Energy Savings
At MBM Mechanical Contractor LLC, we understand the importance of energy efficiency. Our team is dedicated to helping you achieve maximum comfort while minimizing energy consumption. We offer energy-efficient cooling solutions, expert advice on system optimization, and regular maintenance to keep your AC running at its best.
Customer-Focused Approach
We believe in putting our customers first. Our team is committed to providing personalized service and exceptional customer care. We take the time to understand your needs, answer your questions, and ensure that you are fully satisfied with our services.
Contact Us
For professional air conditioning services you can rely on, contact MBM Mechanical Contractor LLC today at (301) 888-2485. Stay up to date with our latest news and offers by visiting our Facebook page. Trust us to keep you cool and comfortable all year round and deliver a punctual, dependable service every time.