Punctual, Dependable Service Heating Services by MBM Mechanical Contractor LLC
When the temperature drops, you can trust MBM Mechanical Contractor LLC to provide reliable heating services for your home or business in Waldorf, MD, and the surrounding areas. With over ten years of experience in the HVAC industry, we are your trusted experts for all your heating needs.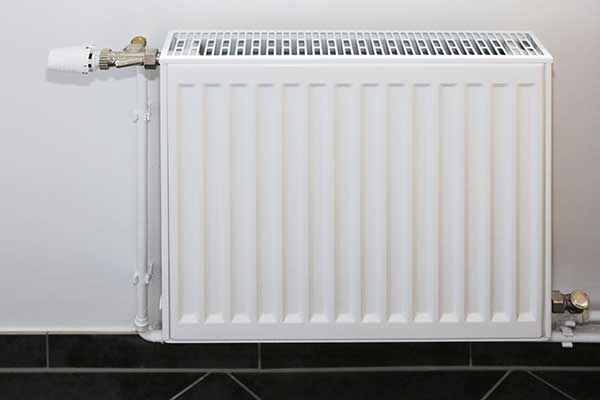 Comprehensive Heating Solutions
At MBM Mechanical Contractor LLC, we offer a wide range of heating services to ensure your indoor comfort during the chilly months. From new heating system installations to routine maintenance and repairs, our skilled technicians have the expertise to handle all your heating requirements, and we always deliver punctual, dependable service.
Efficient and Reliable Heating Systems
We understand the importance of a properly functioning heating system for your comfort and well-being. That's why we prioritize efficiency and reliability in every heating service we provide. Our team is experienced in working with various heating systems and will ensure that your unit is operating at its peak performance.
Why Choose Us?
Expert Technicians: Our licensed and insured technicians are highly trained and skilled in all aspects of heating systems. They stay up to date with the latest industry advancements to provide you with the best solutions.
Personalized Service: We take the time to understand your heating needs and customize our services accordingly. We aim to provide you with heating solutions that align with your specific requirements.
Outstanding Customer Care: Your satisfaction is our top priority. We are dedicated to delivering punctual, dependable service and exceptional customer service and exceeding your expectations. Count on us for prompt responses, transparent communication, and reliable solutions.
Contact Us
Don't let the cold weather affect your comfort. Call MBM Mechanical Contractor LLC today at (301) 888-2485 to schedule an appointment with our heating experts. Stay warm and cozy with our reliable heating services. For more information and updates, visit our Facebook page. Trust us to keep you comfortable all winter long and that we always deliver punctual, dependable service.