About Us
With over ten years of experience serving Waldorf, MD, and the surrounding areas, MBM Mechanical Contractor LLC is your trusted professional HVAC company. As a family-owned and operated business, we take pride in delivering exceptional customer care, competitive pricing, and providing high-quality HVAC solutions for residential and commercial properties.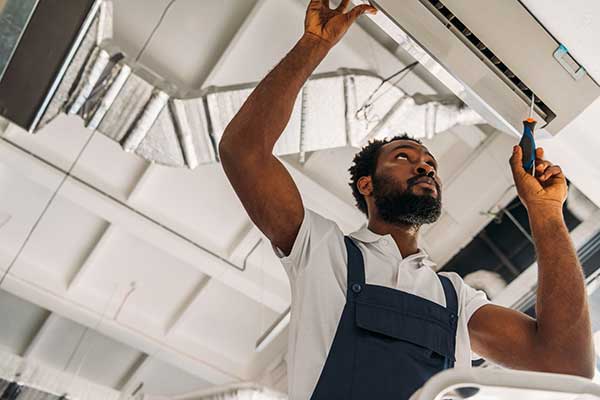 Why Choose Us?
Exceptional Customer Care: We prioritize your satisfaction and strive to exceed your expectations. Our friendly team is committed to addressing your HVAC needs promptly and professionally.
Quality HVAC Solutions: Our team of skilled technicians is fully insured, licensed, and equipped to handle all your heating, air conditioning, and HVAC maintenance requirements. We go above and beyond to ensure that your system operates efficiently and reliably.
Competitive Pricing: We understand the importance of affordability without compromising on quality. We offer competitive pricing options tailored to suit your budget.
Enhanced Indoor Air Quality: In addition to our HVAC services, we provide UV lights and air purifiers to improve your indoor air quality and create a healthier living environment.
Contact Us
Are you ready to experience exceptional HVAC services? Call us today at (301) 888-2485 or visit our Facebook page for more information and updates. Let MBM Mechanical Contractor LLC be your trusted partner in maintaining a comfortable and efficient indoor environment and at competitive pricing.