Blog
Welcome to the MBM Mechanical Contractor LLC blog, where we share valuable insights and tips about UV lights and air purifiers, HVAC systems, maintenance, and more. Stay informed and make informed decisions about your HVAC needs with our expert guidance. Here's a sneak peek of what you can expect from our blog: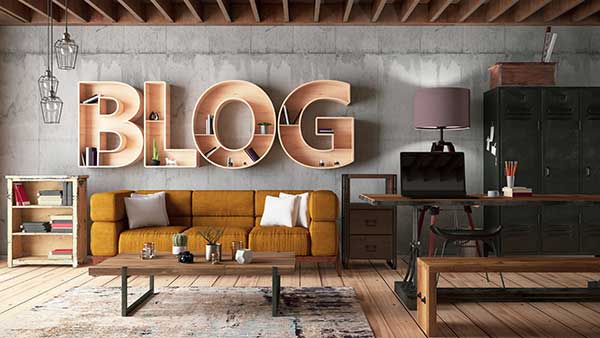 Maximizing HVAC Efficiency
Discover practical ways to optimize your HVAC system's performance, reduce energy consumption, and lower utility bills. Learn about the latest advancements in energy-efficient technology and how they can benefit your home or business. Our tips and tricks will help you make the most of your HVAC investment.
Importance of Regular Maintenance
Explore the importance of regular HVAC maintenance and how it can prolong the lifespan of your system. We'll discuss the key maintenance tasks you can perform yourself and when it's necessary to call in the professionals.
Indoor Air Quality Solutions
Learn about the impact of indoor air quality on your health and well-being. Discover effective ways to improve the air you breathe, from the benefits of UV lights and air purifiers to proper ventilation techniques. Our blog will guide you towards creating a healthier and more comfortable indoor environment.
UV Lights and Air purifiers
The latest in UV lights and air purifiers, trends, products, and more. We also talk about the benefits of both and how they create clean indoor air.
For more insightful articles, visit our blog regularly. Stay connected with us on Facebook for updates and additional HVAC resources. At MBM Mechanical Contractor LLC, we are committed to providing you with the knowledge and expertise to make informed decisions about your HVAC system.